bustedflush did a completely awesome Figo picspam (1, 2, 3, if you haven't seen it yet) and I just wanted to do a Helen Svedin one to go along with it. Helen probably would've been my favourite WAG if Helena Seger hadn't so effortlessly owned my soul.






Helen Svedin (1976) comes from the small town Sollefteå in Sweden. She never had any plans to become a model ("I just cared about horses and playing football"), but was spotted on the street while visiting Stockholm and instantly offered a contract. She and Figo met in 1997 at a flamenco show, while she was modelling in Spain. He was the big star of FC Barcelona at the time, but she didn't recognise him straight away (while he, apparently, "couldn't take his eyes off her"). He did, however, catch her eye for a different reason: "Luis had taken his mother to the show. I kept thinking how sweet he was towards her. You could tell he was a nice boy by watching him with her", she has said in an interview. They got married in 2001, on the beach in Albufeira, dressed to the teeth in Armani (Giorgio himself commented: "It is a great honour that such a beautiful and gifted couple chose to get married in Armani. I wish them all the best for the future.")
The couple have three daughters (Daniela, 9, Martina, 5, and Stella, 2), and a summer cottage in Sollefteå. They also celebrates a traditional Swedish Christmas in Sollefteå with Helen's family, and Daniela's favourite movie is "Pippi Longstocking". When Figo retires, "we might move to Sollefteå", Helen has said. "Luis loves it there." (The thought of Figo as a Sollefteå resident is just lovely (and hilarious) so I had to include it.)

(Some of the pictures below I got from the third part of
bustedflush's Figo spam.)

Helena and Figo spend quite some time showing up to events looking pretty: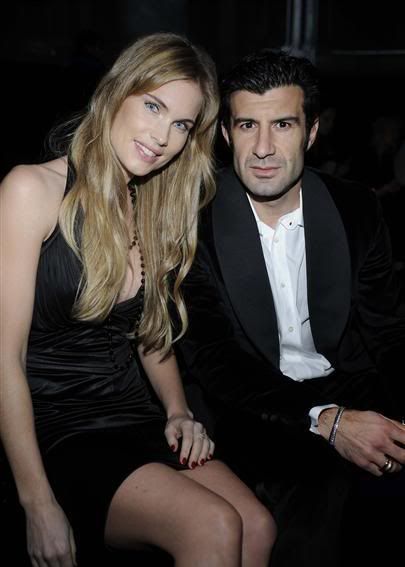 They also do photoshoots: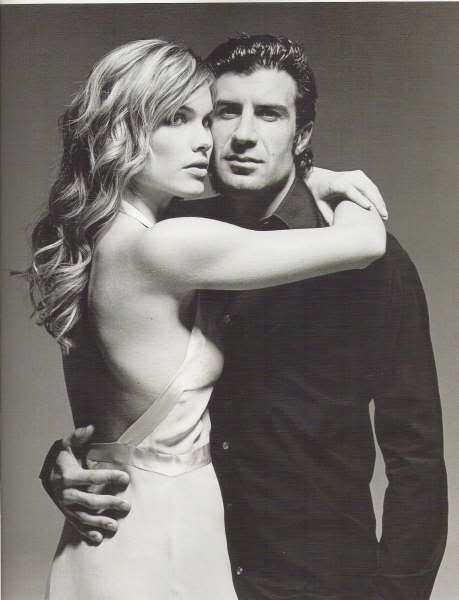 (Here's the "Making of" video for the GQ photoshoot.)

Though Helen manages her own photoshoots quite well, thank you: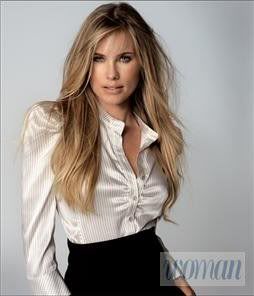 (In all fairness, so does Figo:)
Helen also rocks the candids: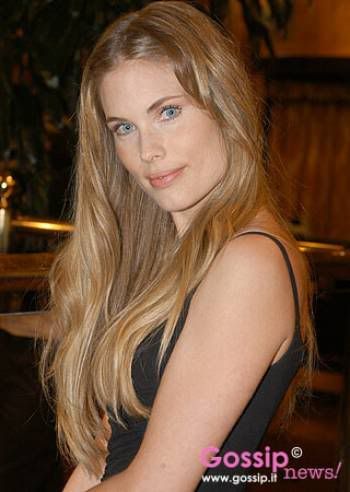 And the paparazzi:

(Figo!)


Also, have some pictures of the adorable daughters:


*******

And finally, here's a video of Helen speaking Spanish and giving off sharp and lovely vibes.

ETA: Figo/Helen commercial photoshoot pics here.